We look for businesses going through change or that would benefit from change. This means businesses that have fallen on hard times or haven't had access to the resources they need to fully realise their potential, as well as businesses that are growing quickly. Strategies that we pursue include operational improvement, buy-and-build, organic roll-out, founder exits, and corporate carve-outs.
We focus on businesses headquartered in the UK and Ireland, in the consumer and healthcare services sectors, where we can draw on the WPC team's experience to support management.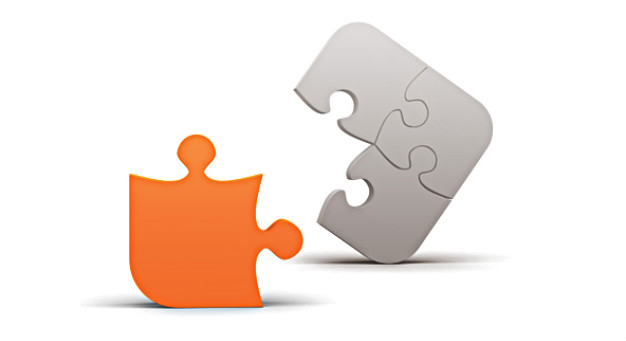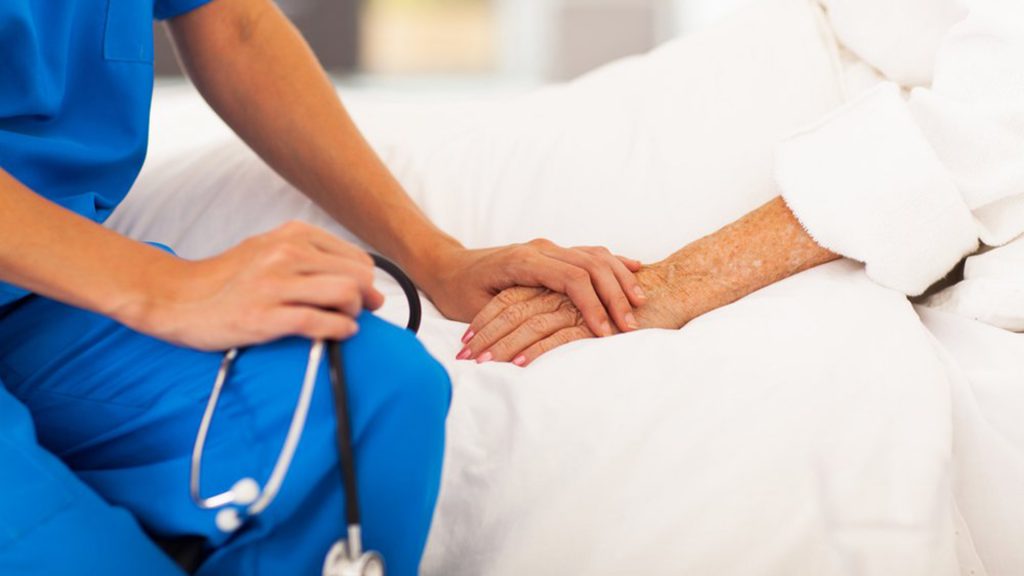 WPC has extensive experience in the healthcare sector, with a broad-ranging network of healthcare operators and investors. The team has a particular focus on care homes, mental health care, specialist education, and consumer-like care services such as children's nurseries, dentistry, veterinary clinics, and fertility treatment.
We approach investments in the care services sector with a prime focus on care quality. We think good quality is good business, and we look to invest in companies that can set themselves apart from the competition through the quality of outcomes they deliver to service users.
We invest for the long-term, with a focus on what is best for the development of the business. Our typical investment requires equity of £5m to £20m for a majority stake, although we are flexible on investment size and have completed investments above and below this range.
While it always helps to have a great management team in place, we're comfortable working with founders or a management team that want to exit shortly after our investment. We have deep networks in our target sectors that we can draw on to support succession planning in the management team.
WPC also has extensive experience operating and investing in the consumer sector. This includes the investments we have made since 2010, and several years spent by founder Jim Weight as a divisional board director of Kingfisher Group companies including Comet, B&Q, Staples Direct, Entertainment UK, and Kingfisher's online division.
We focus on businesses that have lost their way, have been starved of attention and capital, offer scaleable business models capable of growing rapidly, or some combination thereof. We are particularly attracted to businesses operating in specialist niches and those insulated against online competition, whether that's because they already sell online or sell a product, service or experience that can't be easily replicated online.