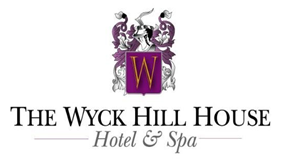 Wyck Hill Hotel
(Current)
Wyck Hill Hotel is an 18th-century country house hotel set in 50 acres of grounds in the centre of one of the most popular areas of the Cotswolds 
WPC, together with a co-investor, acquired Wyck Hill Hotel from a HNWI in 2022 with the vision to repurpose the hotel into a 4-star upscale hotel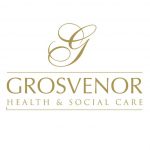 Grosvenor Health and Social Care
(Current)
Grosvenor provides homecare and quick discharge services across the UK through six regional brands.  Grosvenor prides itself on being a high-quality care provider with well-established and long-standing local relationships and reputation.
WPC acquired Grosvenor from the founder of the business in December 2021.

Towerview Care is a specialist healthcare business. It provides care for older people with mental health and nursing care needs.
WPC acquired Towerview Care out of administration in June 2017 and has since completed a number of additional bolt-on transactions to add to the portfolio.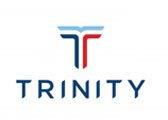 Trinity Insurance Services
(Current)
Trinity is a broker of insurance products to UK military personnel and their families. It has been operating since 2000 online and more recently through a direct sales force in the UK, Germany, and Cyprus.
WPC acquired Trinity in May 2015 from the Collinson Group.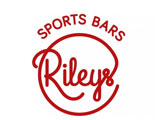 Rileys Sports Bars
(Current)
Rileys is a leading chain of sports bars, and incorporates the oldest, and only significant remaining chain of snooker clubs in the UK. It has large-format managed venues across the UK operating under the Rileys brand.
WPC acquired Rileys out of administration in December 2014.

Boxclever is the UK's leading electrical
and home products rental company, with approximately 100,000 customers
across the UK.
WPC acquired Boxclever from Fortress and Cerberus in May 2011.
WPC exited its investment in Boxclever in September 2020.

BHT Group, formerly Wolseley Ireland, was one of
the largest suppliers of building, heating, plumbing,
and home improvement materials to the professional and retail markets in Ireland, with 67 branches and total 2009 sales of €178m.
WPC completed the carve-out of BHT Group from
Wolseley Plc in January 2010.
WPC exited its investment in BHT Group in May 2012.